The way people work is changing fast. They can work remotely and be part of international organizations from anywhere in the world.
This scenario created a new challenge for cross border companies. Pay people in their local currencies without being there! Our Payout solution offers local entities, compliance, taxes, local integrations, and other things needed to make this process smooth to both ends.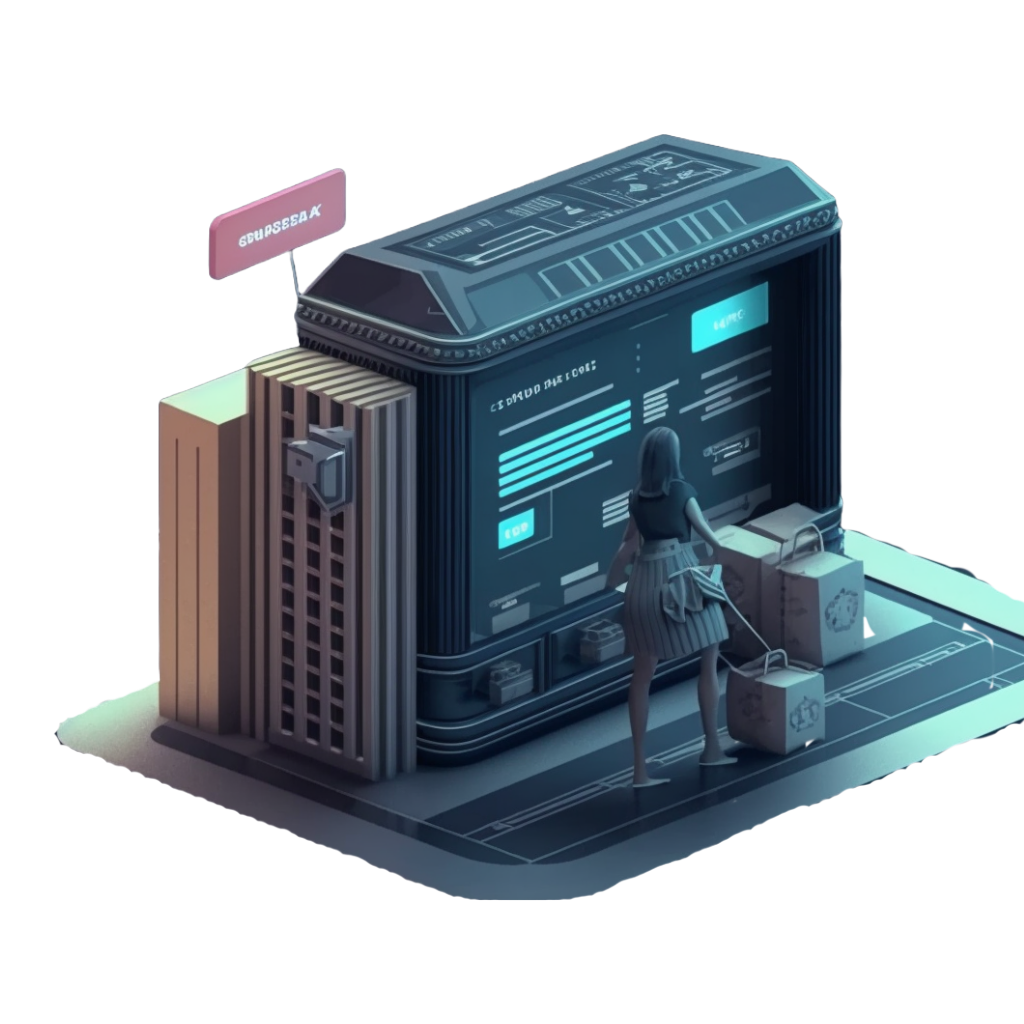 This is where Payout solutions come into play.
A payout is the act of sending funds to a supplier, partners or a freelancer and helps merchants by:
The Payout solution offers the following advantages:
Merchant integrated with LP
and creates new payment
Merchant's settlement is received
and credit into the merchant's
account at localpayment
Localpayment offers payment
methods at checkout
and process payout request

The merchant confirms
payment to the customer
LP confirms payments to
the merchant realtime
LP execute payout amounts
due to the beneficiaries

Direct API
Our Payout API allows for full customization of the user experience according to the merchant's needs. This solution requires code development on the merchant's website.

Dashboard
Localpayment's Dashboard offers a smooth experience without the need for any coding at all. Simply log on to your dashboard and check our payout feature and upload our template (TXT, CSV, TXT).

Ripplenet
Localpayment is a Ripplenet partner. That means we can receive payment instructions through Ripplenet API, sometimes this makes the integration much faster for merchants who already are ripplenet partners as well.