LocalPayment is a global payment technology company founded in 2018. It offers payment solutions in emerging markets. We cover the entire cross-border ecommerce trasaction Flow, providing Latin American local payment options to global merchants and financial institutions who want to expand their revenue throughout the región and settling funds globally.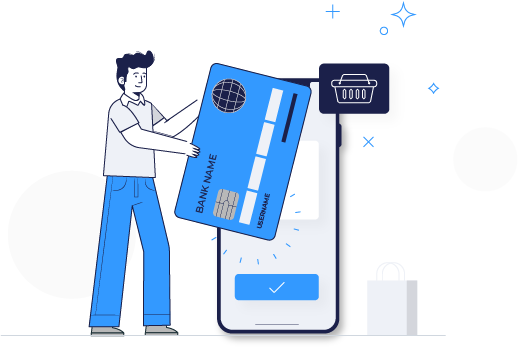 Since 2007, I am a CPA in Argentina and partner at Israel Consult & Associates. Since 2011, I am involved in the Payment Processing Industry representing many big players in Latin America. I like new challenges and, in the process, making every company I work a success. Since 2018 CEO Localpayment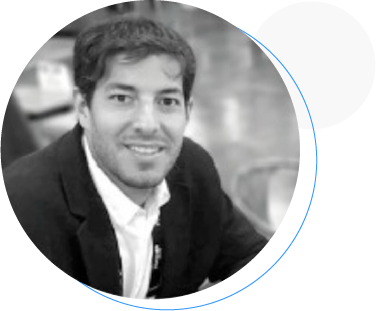 Since 2001 working in the financial services industry managing Fx and Payments in emerging markets . With deep knowledge of the regulatory environment in LATAM , in 2018 I became Co-Founder of LOCALPAYMENT. We are building a leading global payment processing company .